Kraftwerks is proud to announce its relationship with Datum Storage Solutions as a new vendor partner.
Datum Storage Solutions specializes in providing custom space and storage solutions designed to safeguard critical assets — including parts and samples for variety of industries, as well as items that must be stored and protected, but not necessarily accessed often.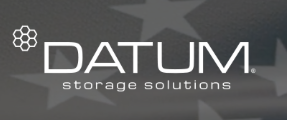 They offer custom mobile storage, high density storage, filing systems, work stations, computer security equipment, secure weapons storage, mailroom furnishings, and more. Datum's American-made products meet rigorous ISO-9001 quality standards and are made with high-grade steel and durable powder coating.
Installations include schools, libraries, museums, offices, restaurants, manufacturers, law enforcement, military units, government agencies, stores, and other organizations nationwide.