UB RENEW Lab - Hochstetter Hall
The UB RENEW (Research and Education in eNergy, Environment and Water) Institute focuses on the global challenge of sustaining society, while adapting to climate change and evolving needs for energy, fresh water and other resources. The UB Renew Institute is a university-wide, multidisciplinary institute. RENEW's five focus areas include freshwater coastal ecosystems; environmental expsorues, genomes and health; next generation materials and technologies for energy, environment, and water sustainability; sustainable urban environments; and climate change and socioeconomic impacts.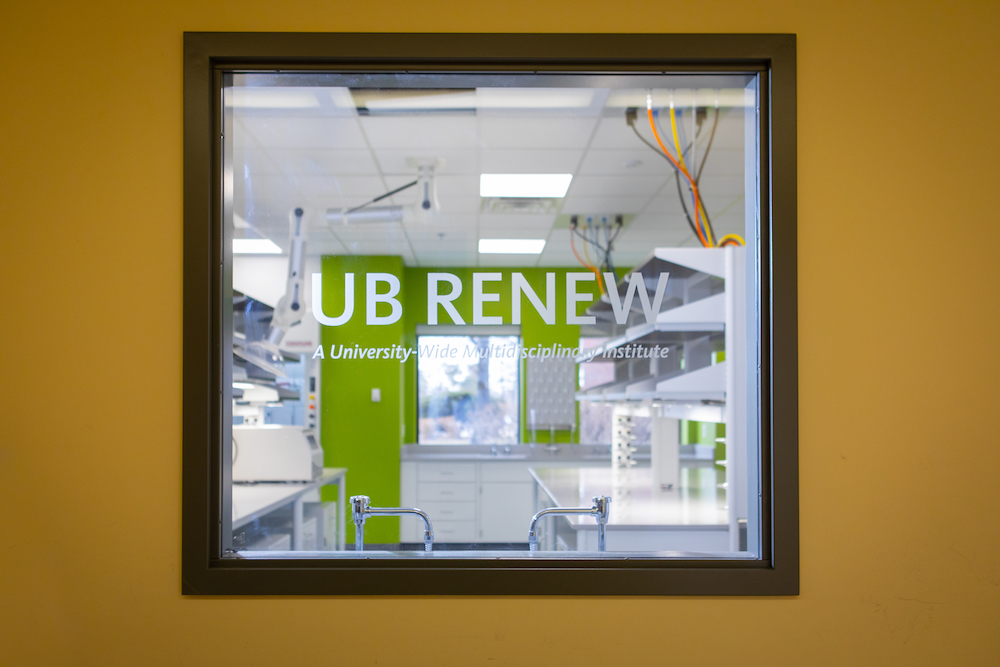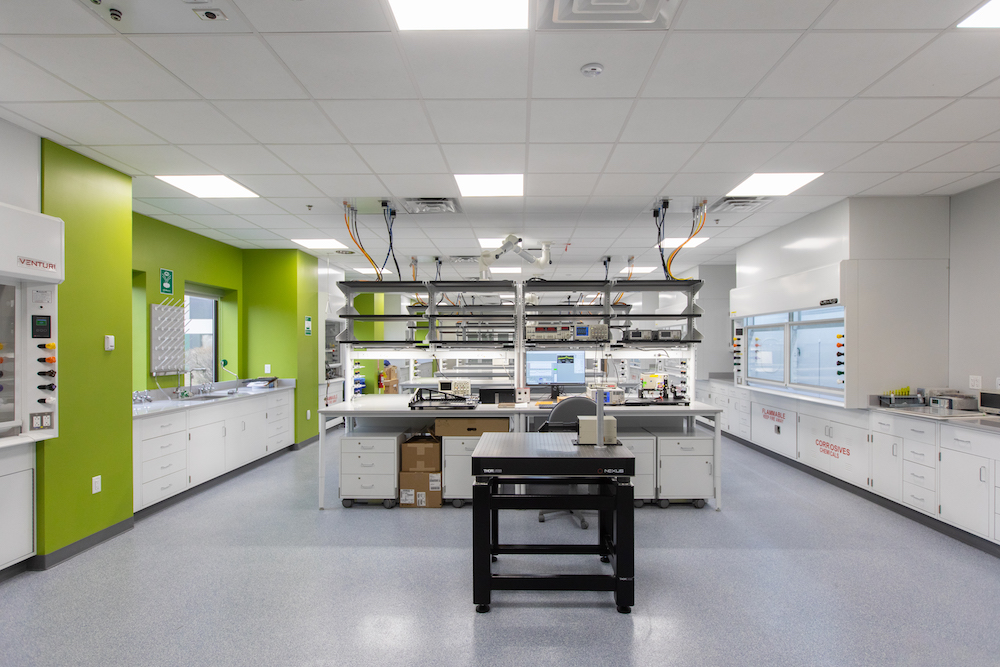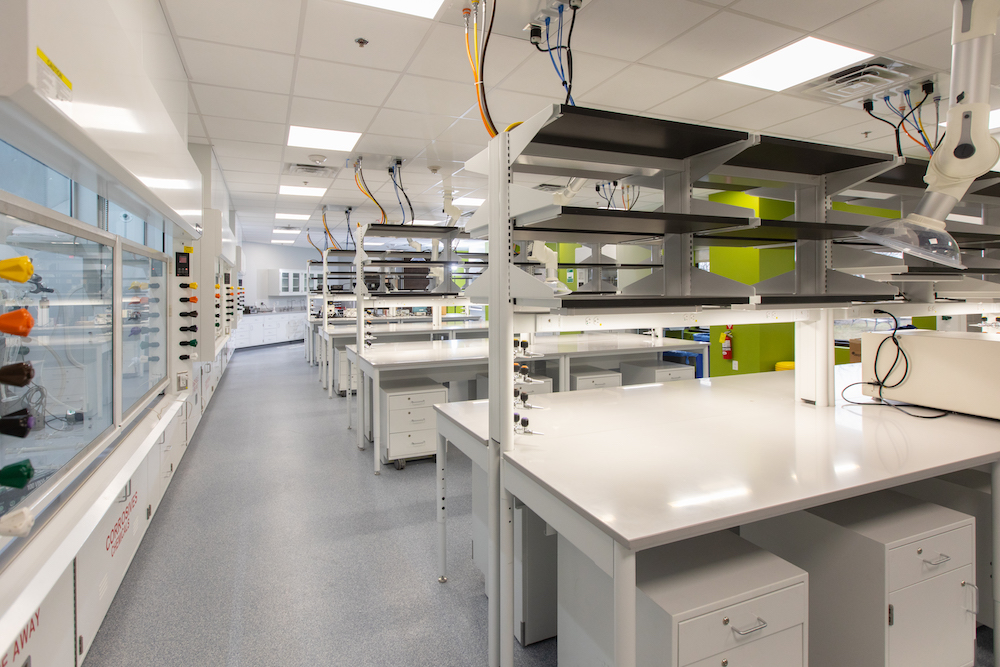 Renovate space, formerly occupied by the School of Pharmacy, to become state-of-the-art research labs for graduate students, postdoc and faculty.
Design and build efficient labs — made to last 40 years — adaptable for change and growth, with flexibility and repeatability, and sophisticated system design with 'simple' interface and operation.
Invest wisely by predicting the construction costs in local markets.
Integrate building design, energy performance and sustainable performance by looking at the operational energy impact of architectural design decisions and using efficient mechanical and electrical systems.
Worked closely with architects, engineers, and project managers from UB's Facilities Design & Construction Group, to understand the desired outcome for the UB RENEW lab.
Identified and provided products that coincided with UB's project budget, while providing the specific functionality of the lab space.
Selected, designed, and installed — according to detailed architectural drawings — a state-of-the-art , modern and highly functional lab that included:

Kewaunee fixed casework and modular workstations with rolling cabinets;

Fume hoods and snorkels;

Ceiling panels and service carriers; and

Quick-disconnect, twist lock, electric-keyed quick-connect fittings and extension service hoses designed to deliver electric, gases and data services to the lab benches.