Please contact Kraftwerks at 716-876-9000 to verify contract number(s) as the they change periodically, based on the term of the contract.
Panel Systems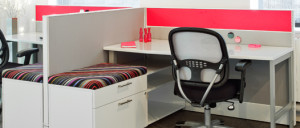 AIS
PC63314
Four distinctly different panel systems (monolithic, tile, Steelcase Avenir clone and Herman Miller clone), along with a Desking system and steel files and storage. Extremely good delivery.
Chairs, Stools, Tables, Healthcare, Education, Laboratory, Technology, Industry, and Office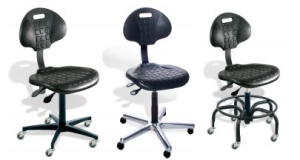 Biofit
PC64013
Shelving, High-Density Drawers, Multi-Level Systems, Museum Storage Solutions, Workbenches, Record Shelving, Storage Cabinets, Shop Furniture, Healthcare Storage, and Libraries/Schools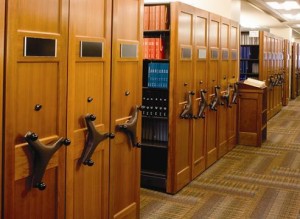 Borroughs Corporation
PC63323
Seating, Stools, Lab/Tech, Office, and Intensive Use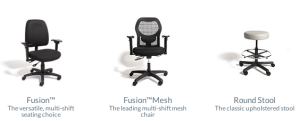 Cramer
PC64015
Reception, Team Tasking, Mailroom, Dining, Personal Offices, Training, Filing and Storage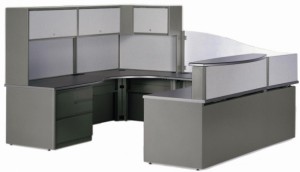 Design Options
PC63500
Casegoods, Tables, Reception, and Seating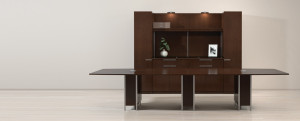 Darran Furniture
PC63338
Chairs, Beam Seating, Lounge Seating, and Tables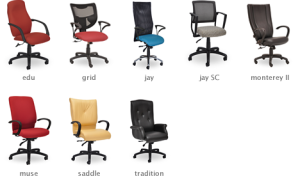 Group Four Furniture
PC64020
Vertical Lifts, Carousels, and Computerized Vertical Storage Technology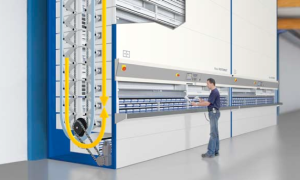 Hanel
PC63354
Seating, Benches, Ottomans, Tables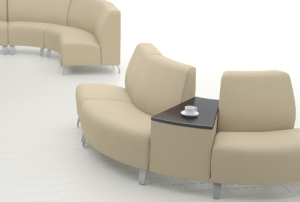 Integra
PC64024
Stools, Executive Chairs, Task Chairs, and Guest Chairs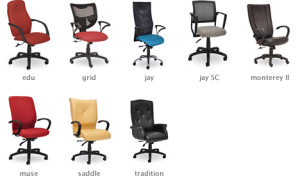 Seating Inc.
PC63406
Seating, Computer Labs, Student Desks, Student Tables, Teacher/Office, Library, Booktrucks,  and Interchangeable Tables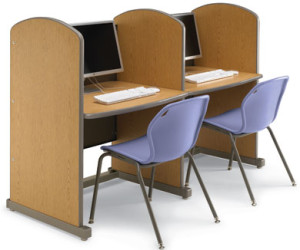 Smith System
PC64040
High-Density Mobile Storage, Shelving, Library Shelving, Wood Shelving, X-Ray Shelving, and Multimedia Storage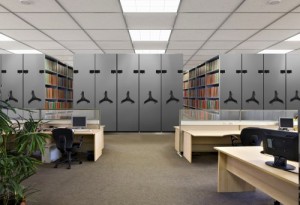 Aurora (Richards-Wilcox Company)
PC63400