SUNY Fredonia Bat Lab
SUNY Fredonia renovations of Houghton Hall created a state-of-the-art Science Complex, including a lab dedicated to researching bats for the betterment of the species.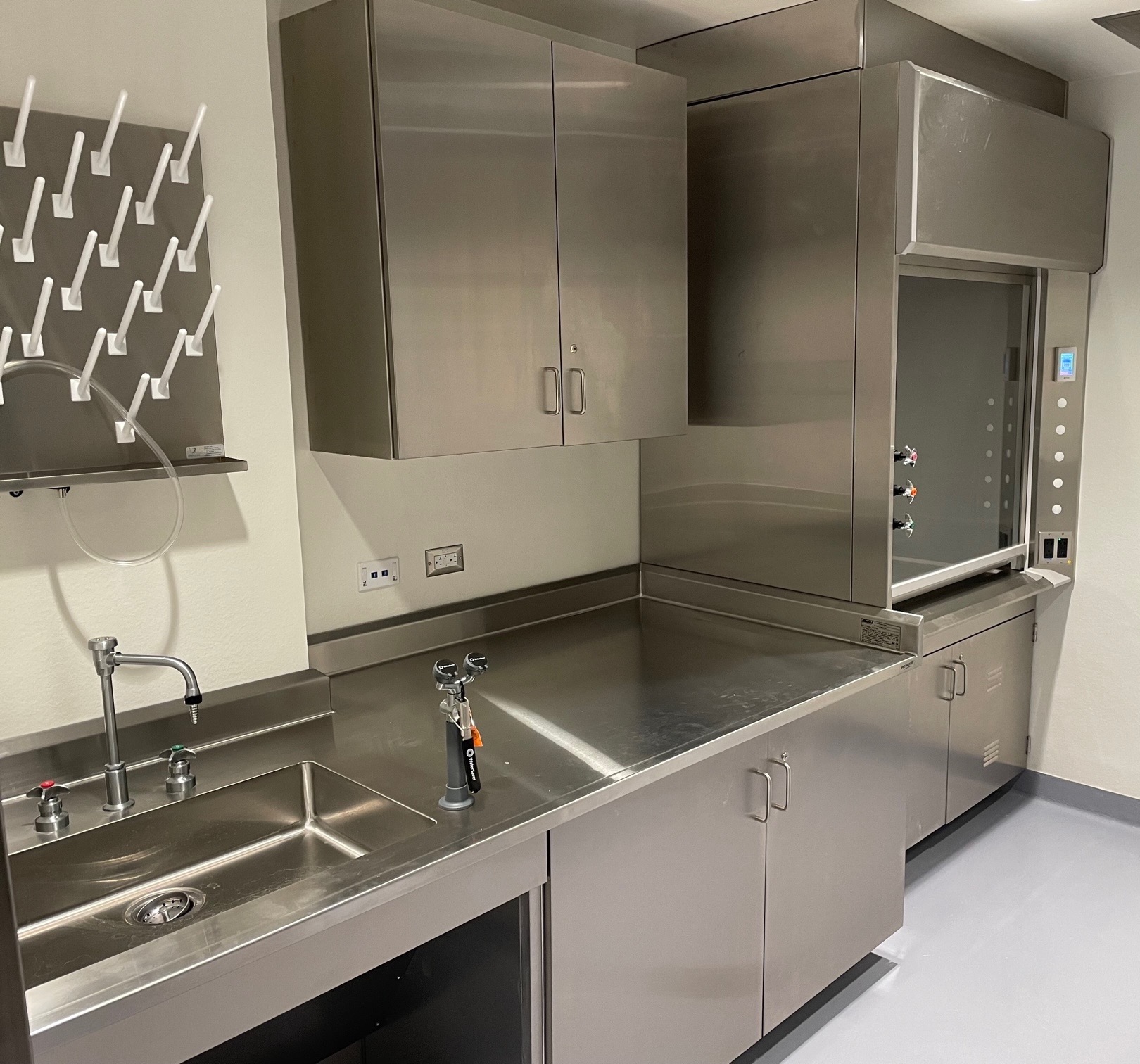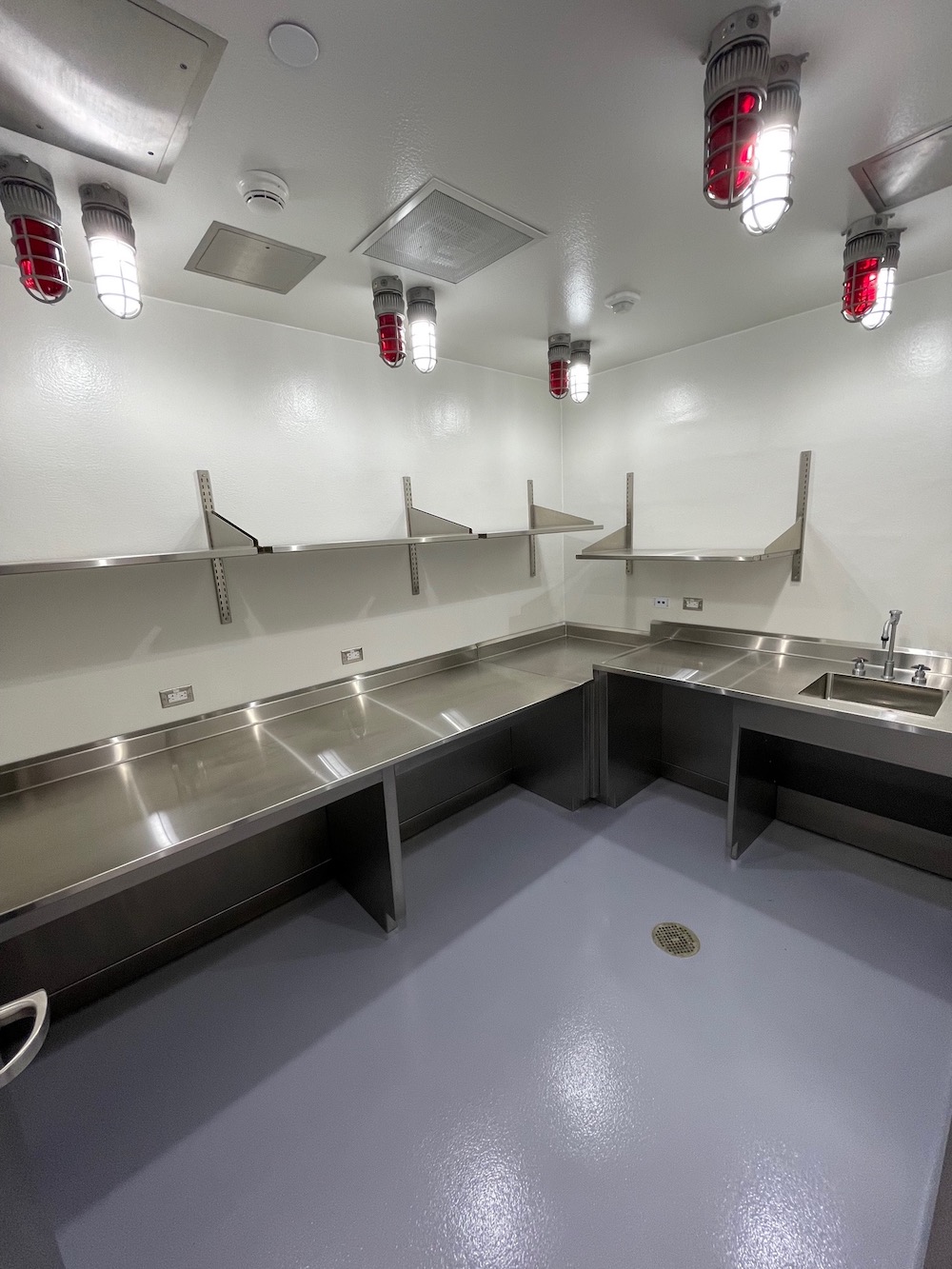 Creating an environment that was conducive to studying this species required certain specialization including easy to clean work surfaces and casework that would prevent the harboring of bacteria.
This was particularly important since the species can carry pathogens that cause diseases that harm humans (including the coronavirus).
Stainless steel was chosen for all casework, work surfaces and equipment because it is durable, reliable, and cost-effective.
Because of its non-porous nature, stainless steel resists moisture and prevents the harboring of chemical residue and dangerous bacteria. It is easy to clean and able to withstand aggressive cleaning agents.
Stainless steel is cost effective because it resists corrosion, is difficult to dent, and even more difficult to break, making it a long-lasting option requiring few repairs (if any) and it is recyclable.
Stainless steel is also esthetically beautiful, and it reflects light, offering a bright, easy to work in environment for staff.
Kraftwerks developed this custom laboratory application, working with architects, manufacturers and its own installation crew.  
The application, sourced from various vendors for the optimal combination of products, included stainless steel tables, single and double-sink countertops, drying racks, eye wash station, fume hood and shelves.
The lab was customized to the existing space and unusual because of the extent to which stainless steel was used in the application.
The resulting lab is durable and easy to clean, creating an optimal and safe environment for research of the bat species.