Our Industrial Solutions
Our range of industrial products can help you save considerable time, money and manpower – maintaining your competitive edge in the process.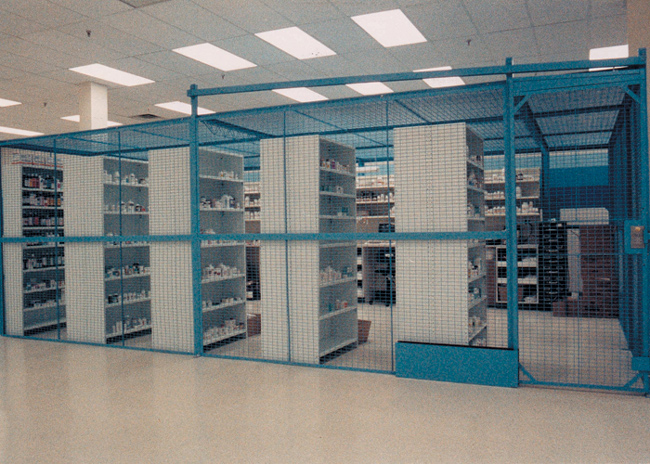 Barriers / Protective Guarding
Choose from a variety of barrier and protective guarding options to protect your people, machinery, walkways, and facilities from hazards and collisions.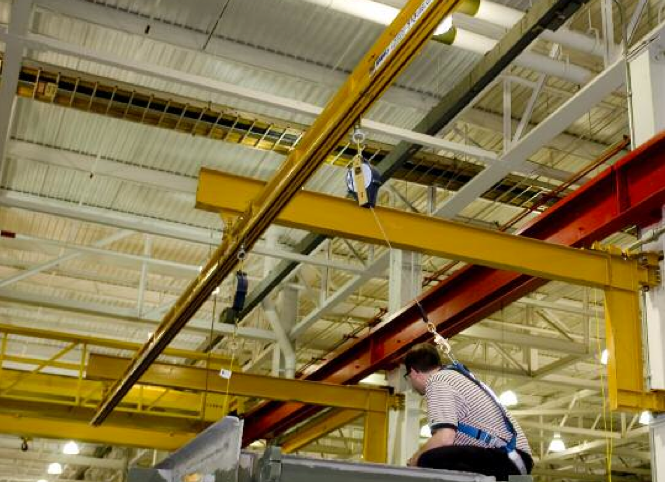 Access safe and secure product solutions that can be trusted by those on your team who work in dangerous situations or at a height.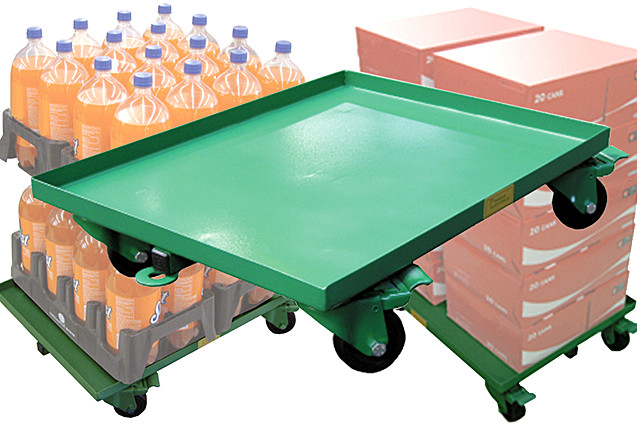 Maintain an organized and safe work environment. Kraftwerks can supply everything from bins and safety cabinets to carts and dollies designed for shop use.