Bulletin Boards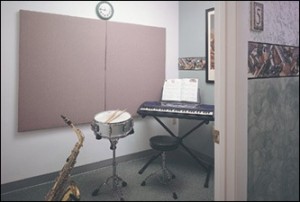 Bulletin boards are delivered in a vast number of versions and fabric surfaces. They are available in colored cork, fabric, and vinyl. The boards can be delivered framed in a standard U-aluminum profile or in the more exclusive version with a frame in aluminum profiles with grey plastic corners featuring hidden mounting.
Chalkboards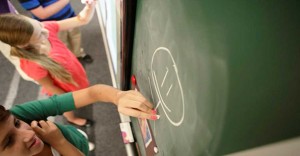 Chalkboards are made of durable ceramicsteel™ with very long life. The boards can be delivered in many different frames and colors according to taste or design. Several of the frames are available with hidden mounting where the drill/screw holes are not visible.
Boards are offered in a multitude of sizes, materials, and finishes to support the needs of your surroundings. The boards can hold magnets and can, besides the standard measurements, be delivered in precisely the measurements suitable for the task.
Horizontal Sliders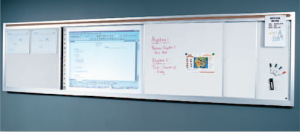 Horizontal sliders benefit any learning environment, offering support for a multitude of applications. They are built to order, ensuring the best configuration for any type of classroom so they always look great and conform to available space. The many possibilities of adjusting, makes it possible to find the occupationally correct position for the educator as well as the students.
Horizontal sliders are also very effective for the handicapped. The writing surface is as the other boards made of the durable ceramicsteel™ surface. The boards are delivered with whiteboard or chalk surface.
Tackboards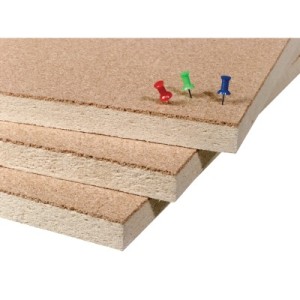 Tackable wall panels are available in a variety of configurations and colors. These surfaces allow you to easily display class work, instructional materials or even reminders. Wall panels create quiet work areas for work and study; they offer both sound absorption and noise reduction.
Choose from:
Natural Cork: Natural cork is comprised of premium quality, pure grain natural cork. Its smooth, resilient surface allows pushpins, tacks, or staples to be easily inserted, yet still hold firmly.
Colored Cork: Colored cork is comprised of premium, linoleum-grade natural cork that is colored throughout. This economical tackboard material is self-healing so it will remain pliable under harsh conditions.
Fabric: Fabrics offer an extremely durable and cost-efficient tackable surface. They offer both noise absorption and flame resistance. They are lightweight, easy to install, and require little or no maintenance.
Type 1 Vinyl, Type 2 Vinyl, and Vinyl Plus: All vinyl tackboards consist of a pliable, vinyl embossed surface, laminated to fiberboard or cork with a special adhesive. Vinyl surfaces are durable and soil resistant. Any watermarks made by glue, crayon or similar materials can be removed with water and mild detergent.
Vertical Sliders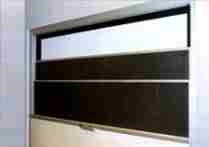 Polyvision's vertical sliders are available as a complete unit in either wall-mounted or floor-mounted variations, and can accommodate up to three layers of sliding panels. The VS Series is often used as a board as well as a cover for a projection screen because panels can be quickly and easily hidden in a wall pocket. Panel surfaces are available as whiteboards, chalkboards, tackboards, or wood veneer finish.
Whiteboards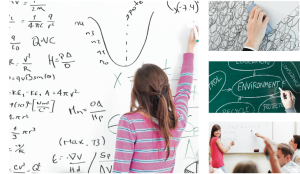 Whiteboards and tackboards are designed for today's office and work environments. All whiteboard writing surfaces feature e3 environmental ceramicsteel™ surface, the first and only ecologically intelligent whiteboard surface to be Cradle to Cradle™ Silver certified. All whiteboards are available in different frames, colors and design options.