Our Visual Communication / Display Solution
We are committed to helping your create the best visual display for your presentation materials. Count on beautiful products, precise engineering and high quality materials.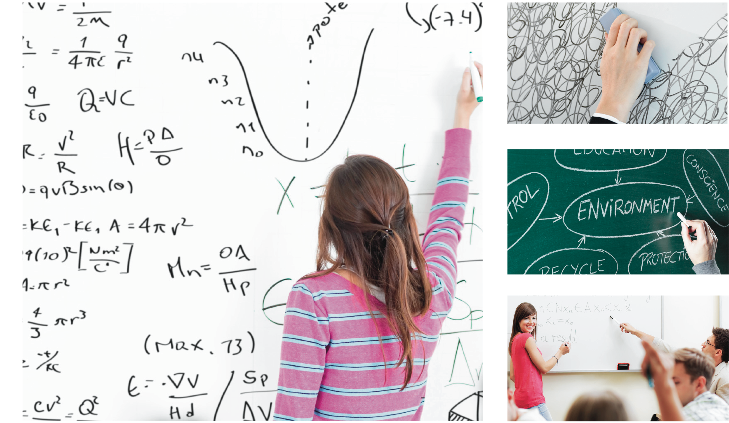 Whether you're looking for a typical marker board or an elaborate custom layout, Kraftwerks has the visual display products you need.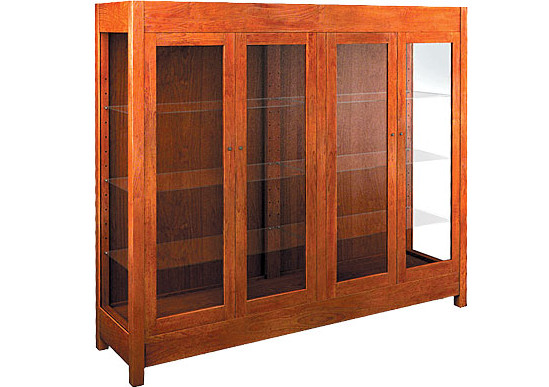 Access a variety of elegant enclosure systems to meet your presentation and display needs. Perfect for corporate and educational settings.