Resources
In our Resources section, you'll find access to variety of helpful industry associations and information that will help you stay informed and in compliance, as well as enhance efficiency at your organization.
This Month's Featured Product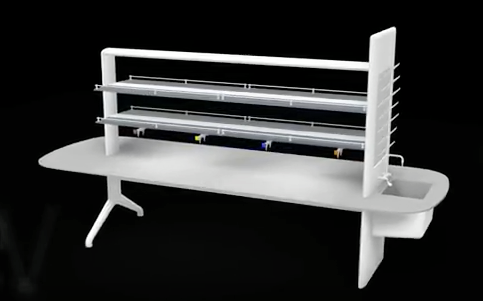 Kewaunee CoDA System
Kewaunee's CoDA system can be manufactured to nearly any configuration for use in multidisciplinary research, laboratories, computational spaces, collaboration hubs, maker spaces, team zones, individual zones, equipment support, and utility management.
Sign up for our E-Newsletter
Learn about the latest news, advice, and products that can improve your work space.